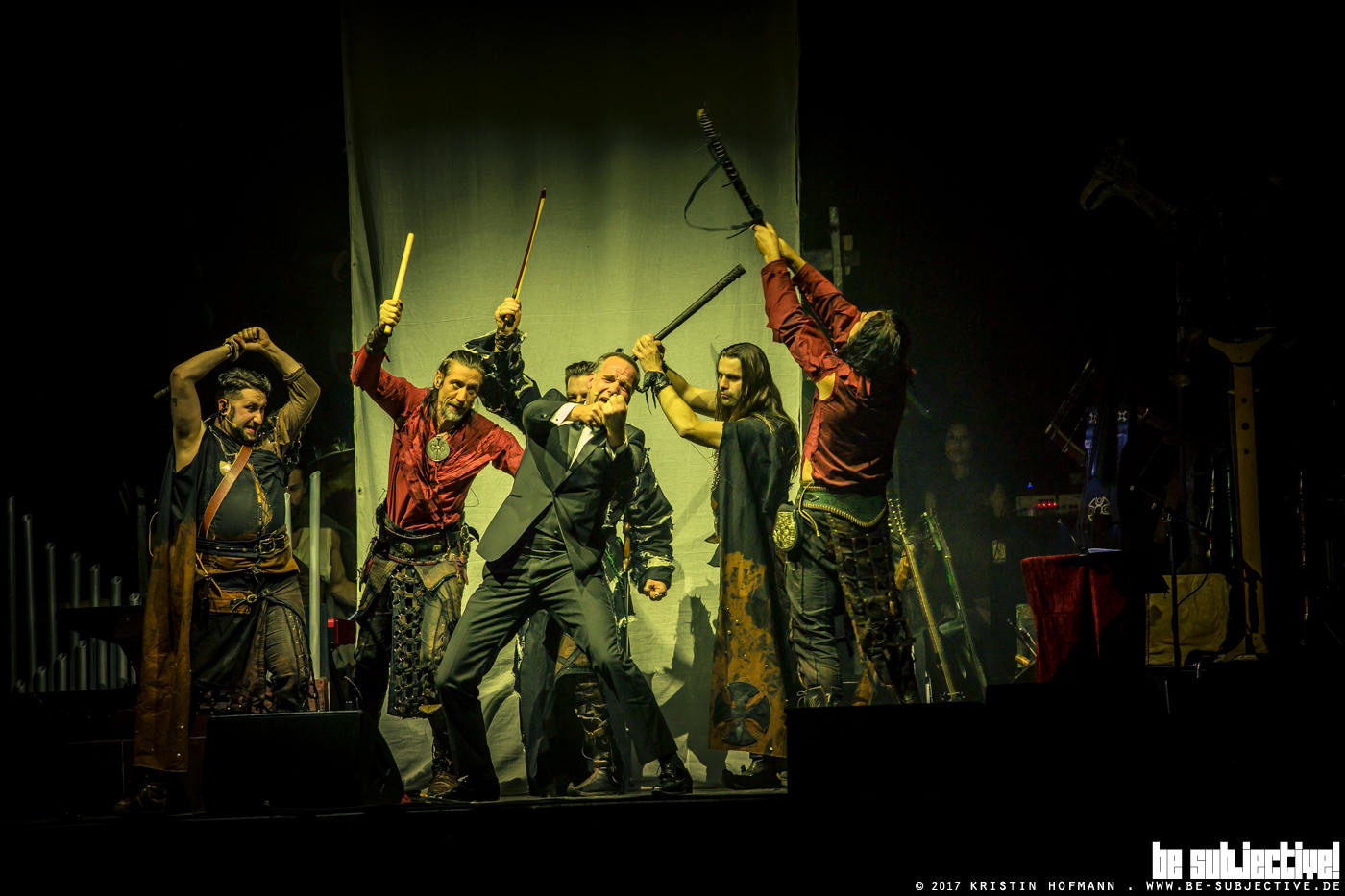 Das Wacken Open Air legt seinen Fans ein paar bunte musikalische Eier ins Nest. Unter den Neuankömmligen befinden sich etablierte Klassiker wie die britische Heavy Metal Legende SAXON und die Stockholmer Death Metal Pioniere UNLEASHED, aber auch moderne Härte von KVELERTAK aus Norwegen sowie reichlich Stoff für die Mittelalter-Rock- und Düster-Fraktionen – von COPPELIUS über TANZWUT und dem familienfreundlichen CORVUS CORAX Projekt "Der Fluch des Drachen" bis zu den derzeitigen Lieblings-Freibeutern MR. HURLEY & DIE PULVERAFFEN.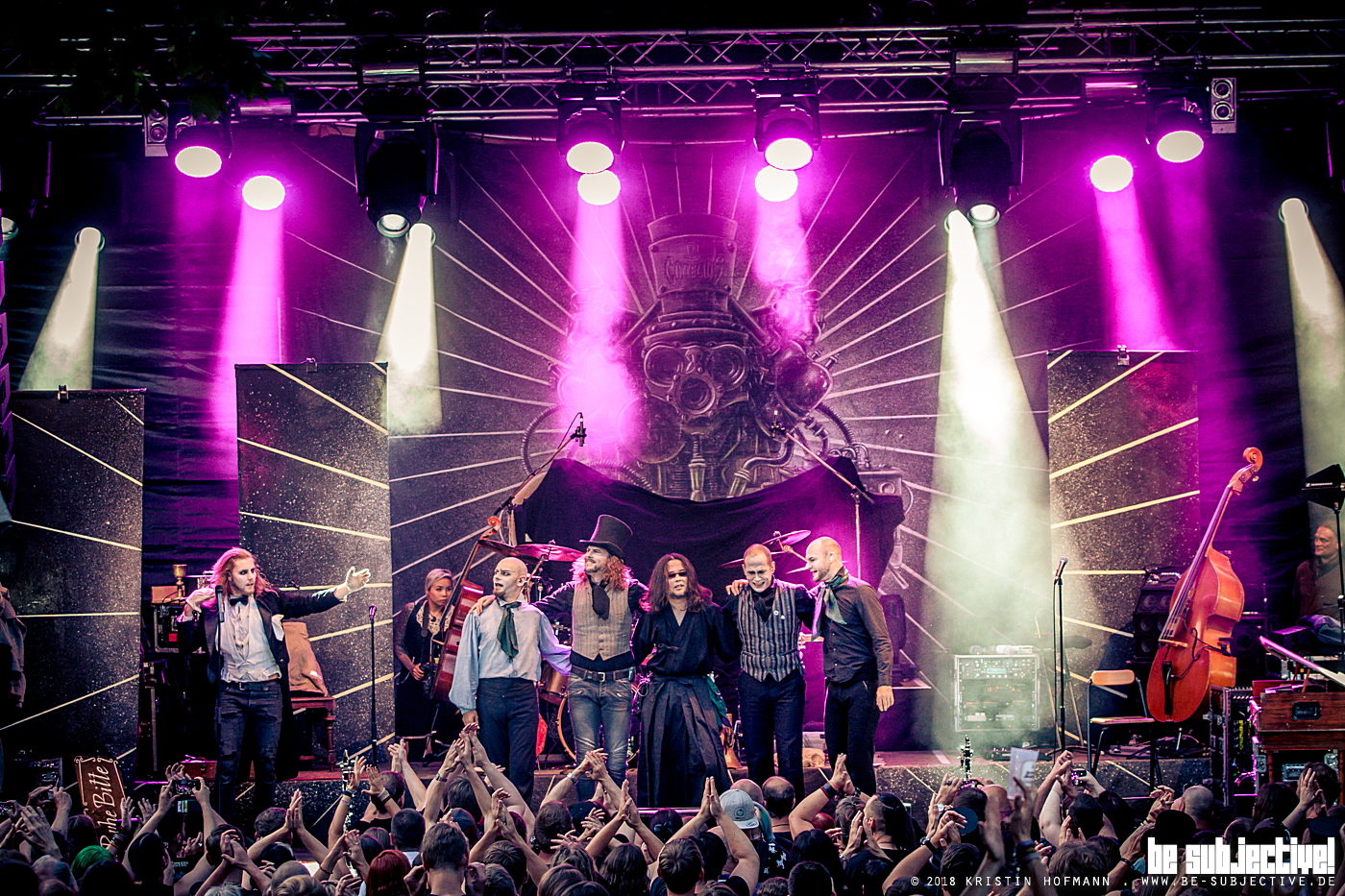 Die Veranstalter des Wacken Open Air kommentieren die aktuellen Neuankündigungen wie folgt: "Die Förderung junger Talente liegt uns sehr am Herzen, damit frisches Blut in die Szene kommt. Aber es sollte auch in dieser Runde etwas für jeden Headbanger dabei sein, denn die Bandbreite der neuen Acts reicht von Folk Rock bis Death Metal."
Die 53 neuen Bands in alphabetischer Reihenfolge:

Acres, Alabama Black Snakes, Axxis, Bai Bang, Bloodywood, Brass Against, Brenner, Cancer, Cesair, Christopher Bowes And His Plate Of Beans, Coppelius, Damnation Defaced, Dampfmaschine, Der Fluch des Drachen, Diamond Head, Diary Of Dreams, Die From Sorrow, Dream Spirit, Drunken Swallows, Duivelspack, Extrabreit, Fiddler's Green, Jared James Nichols, Kvelertak, Molllust, Mono Inc, Monstagon, Mr. Hurley & Die Pulveraffen, Nailed To Obscurity, Operus, Paddy And The Rats, Ragnaröek, Reckless Love, Reliquiae, Saor, Saxon, Sibiir, Sikth, Skald, Skyline, Skynd, Soul Demise, Stoneman, Tanzwut, The Linewalkers, The Moon & The Nightspirit, The O'Reilleys And The Paddyhats, The Rumjacks, The Sinderellas, Tuxedoo, Unleashed, Victims of Madness, Violons Barbares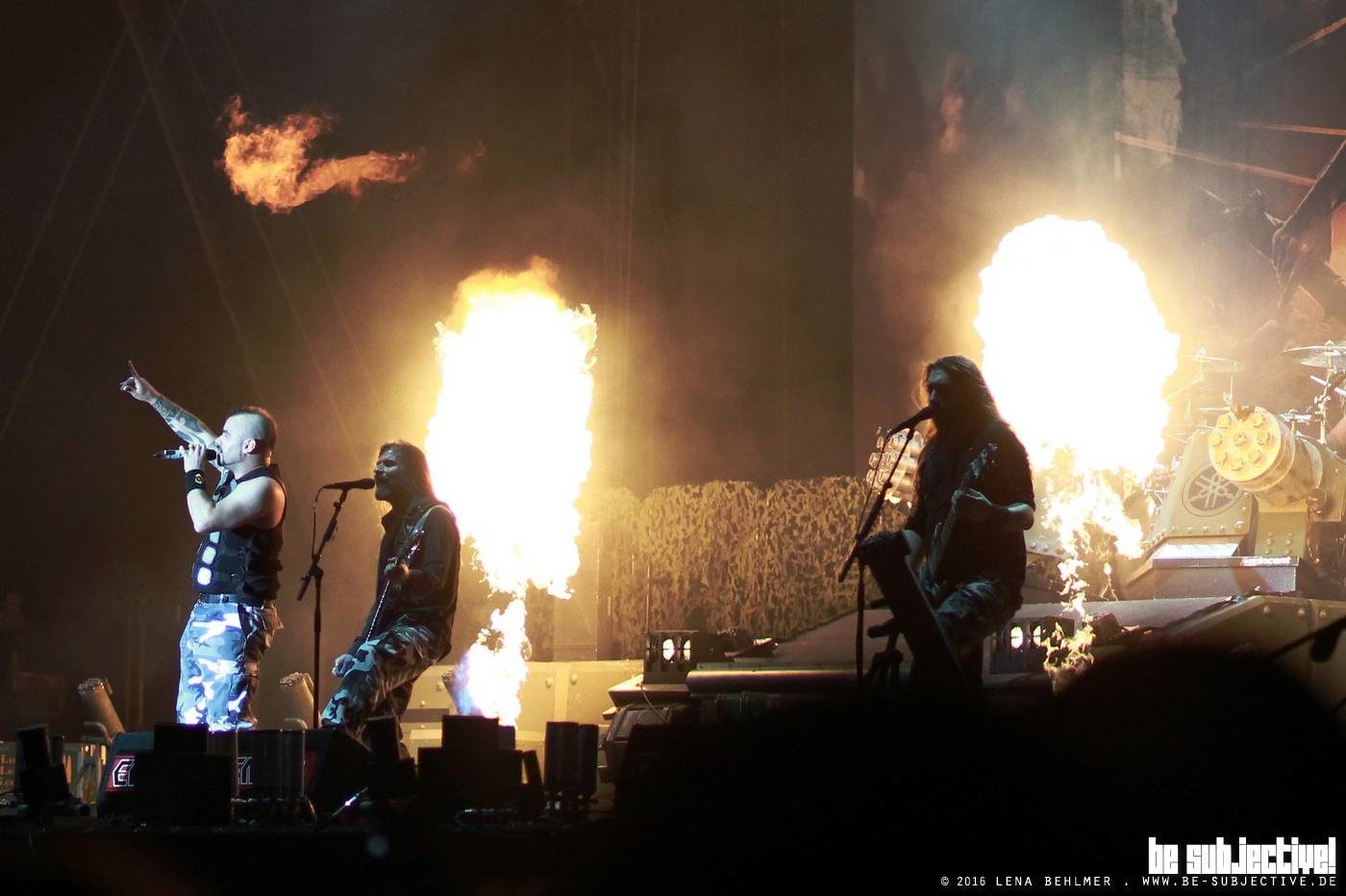 Zu den bereits angekündigten Höhepunkten im kommenden Programm zählt mit Sicherheit die letzte deutsche Festivalshow der legendären US-Thrasher Slayer; ebenso wie die heiß ersehnten Konzerte von Demons & Wizards, Sabaton, Parkway Drive, Powerwolf, Monster Magnet und Within Temptation. Weitere Highlights werden unter anderen die Auftritte von Body Count um Rapper und Schauspieler Ice-T, das einzige Deutschlandkonzert von Rage mit dem Lingua Mortis Orchester, die Show der Gothic-Urgesteine Sisters Of Mercy sowie die US-amerikanische Crossover-Supergroup Prophets Of Rage mit Mitgliedern von Rage Against The Machine, Public Enemy und Cypress Hill sein.
Die Liste der bereits angekündigten Bands in alphabetischer Reihenfolge:

1000 Löwen unter Feinden, Aborym, Acranius, Airbourne, All Hail The Yeti, Angelus Apatrida, Anthrax, Asrock, Avatar, Baby Face Nelson, Battle Beast, Beyond The Black, Black Stone Cherry, Bleed From Within, Body Count, Bullet For My Valentine, Cradle Of Filth, Crazy Lixx, Crematory, Crisix, Critical Mess, Crobot, D-A-D, Dark Funeral, Deathstars, Delain, Demons & Wizards, Die Happy, Die Kassierer, Dirty Shirt, Downfall Of Gaia, Eclipse, Eisbrecher, Eluveitie, Emil Bulls, Equilibirum, Evergrey, For I Am King, Frog Leap, Gama Bomb, Gernotshagen, Girlschool, Gloryful, Gloryhammer, Grave, Hämatom, Hamferð, Hammerfall, Harpyie, Hellhammer (performed by Tom Warrior's Triumph Of Death), Jinjer, Joachim Witt, Kaizaa, Kärbholz, Krokus, Lagerstein, Legion Of The Damned, Life Of Agony, Lucifer Star Machine, Manticora, Meshuggah, Michale Graves, Monster Magnet, Myrath, Nachtblut, Nashville Pussy, Nasty, Necrophobic, Night In Gales, Nordjevel, Of Mice And Men, Opeth, Parkway Drive, Powerwolf, Primordial, Prong, Prophets Of Rage, Queensrÿche, Rage & Lingua Mortis Orchestra, Rose Tattoo, Sabaton, Santiano, Savage Messiah, Septicflesh, Sisters Of Mercy, Skew Siskin, Skyclad, Slayer, Soil, Subway To Sally, Suidakra, Sweet, Tesseract, Testament, The Adicts, The Boss Hoss, The Crown, The Damned, The Lazys, The New Roses, The Night Flight Orchestra, The Quireboys, The Vintage Caravan, The Wild!, Thy Art Is Murder, Torment, Tribulation, UFO, Uriah Heep, Vampire, Velvet Viper, Venom Inc., Versengold, Vltimas, Vogelfrey, Warkings, Wiegedood, Windhand, Within Temptation, Zuriaake

Über das Wacken Open Air …
Das Wacken Open Air ist das größte Heavy Metal-Festival der Welt. Mit 800 Besuchern im Jahr 1990 gestartet, pilgern heute jährlich über 75.000 Fans aus aller Welt nach Wacken in Schleswig-Holstein und lassen die 2.000 Seelen-Gemeinde für mehrere Tage zum Mittelpunkt der Festivalszene werden. Als langjähriger Veranstalter des Wacken Open Air bündelt die ICS Festival Service GmbH Bereiche wie Bandmanagement, die Stiftung "Wacken Foundation", Tour-Booking, Musikverlag, Metal Travel, Merchandisingvertrieb und Ticketing. Aus diesem Netzwerk entstehen in Kooperation mit Partnern immer wieder kreative Lösungen und Ideen, die das Festivalerlebnis revolutionieren, technische Innovationen ermöglichen und außergewöhnliche Eventkonzepte, wie die Full Metal Cruise oder die Wacken Winter Nights, hervorbringen. Das Wacken Open Air findet vom 1. bis zum 3. August 2019 statt.
Links: