Hochkarätiges Line Up vom 01.08 -03.08.2019 beim runden Geburtstag vom Wacken Open Air.
Es darf gefeiert werden!
30-jähriges Jubiläum schreibt das Wacken Open Air 2019. Und das lässt Metalheads weltweit aufhorchen. Nach einem fulminanten Festival 2018 mit super Sommerwetter bekamen viele Besucher Lust auf mehr, und so war das diesjährige Wacken innerhalb weniger Tage ausverkauft.
Bereits zu dem Zeitpunkt standen Sabaton als einer der Headliner fest. Die Shows der Schweden sind im wahrsten Sinne des Wortes ein Feuerwerk. Dies ist also schonmal gesichert für den Wacken Birthday Bash. Insbesondere, da in diesem Jahr eine Special Show geplant ist. Ein Feuerwerk an Musiker bringen Airbourne mit sich. Frontmann Joel O'Keeffe ist bekannt für seine schweißtreibende Bühnenperformance, die bestimmt sämtliche Fans mitreißen wird.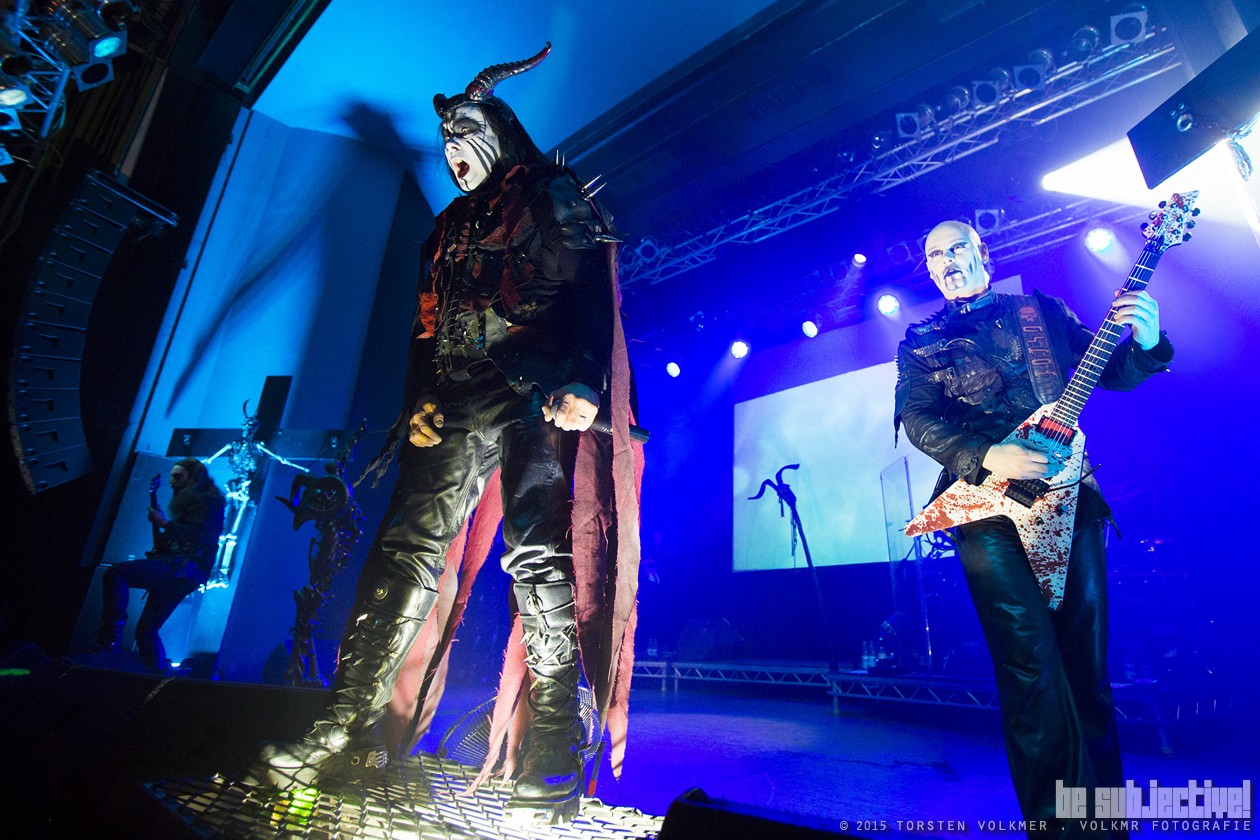 Unangefochtene Metallegenden wie Anthrax und Body Count feat. Ice-T dürfen nicht fehlen und als besonderer Headliner geben sich Slayer im Zuge ihrer Abschiedtour das – voraussichtlich – letzte mal am Wacken Open Air die Ehre. Das Namedropping geht weiter mit Opeth, Queenryche, Cradle of Filth und UFO. Es bleibt also spannend, wer in die Night To Remember anführen wird.
Doch auch die nächst jüngere Generation der Szene wie Bullet for my Valentine und Parkway Drive werden für Stimmung sorgen.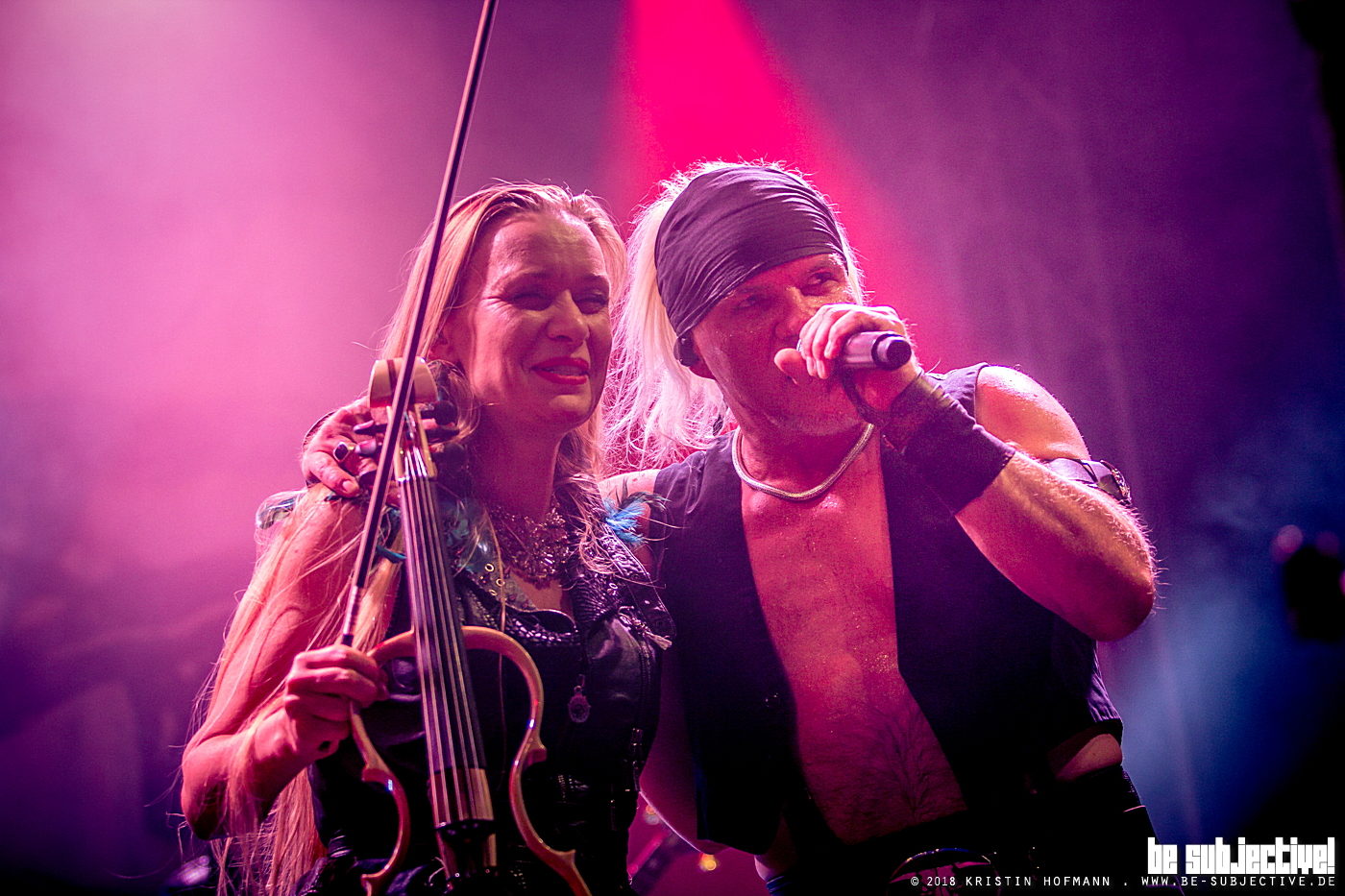 Düsterer wird es mit Dark Funeral, Tribulation und The Sisters Of Mercy. Natürlich darf auch in diesem Jahr die Mittelalteratmosphäre nicht fehlen. Dafür sorgen Subway To Sally, Versengold und Co.
Zu dem weiteren Rahmenprogramm wie Spoken Words ist noch nichts bekannt, doch hier ist ein hoher Spaßfaktor garantiert, wie uns die vergangenen Festivaljahre gezeigt haben. Da kam jeder von Metalyoga bis zur veganen Black-Metal-Kochshow auf seine Kosten.
Im diesjährigen Full:Metal:Bag erhält jeder Gast u.a. ein Regencape sowie eine Staubmaske – wir sind sehr gespannt welches der beiden dieses mal dringender benötigt wird. Der Beutel selbst besteht zum ersten mal aus vollständig recyceltem Material. Ein schöner Fortschritt in die richtige Richtung.
Bisher bestätigtes Line Up 2019:
Aborym | Acranius | Acres | Airbourne | Alabama Black Snakes | All Hail The Yeti | Angelus Apatrida | Anthrax | Asrock | Avatar | Axxis | Baby Face Nelson | Bai Bang | Battle Beast | Beyond The Black | Black Stone Cherry | Bleed From Within | Bloodywood | Body Count feat. Ice-T | Brass Against | Brenner | Bullet for My Valentine | Cancer | Cesair | Christopher Bowes and His Plate of Beans | Coppelius | Cradle of Filth | Crazy Lixx | Crematory | Crisix | Critical Mess | Crobot | D-A-D | Damnation Defaced | Dampfmaschine | Dark Funeral | Deathstars | Delain | Demons & Wizards | Der Fluch des Drachen | Diamond Head | Diary of Dreams | Die From Sorrow | Die Happy | Die Kassierer | Dirty Shirt | Downfall of Gaia | Dream Spirit | Drunken Swallows | Duivelspack | Eclipse | Eisbrecher | Eluveitie | Emil Bulls | Equilibrium | Evergrey | Extrabreit | Fiddler's Green | For I Am King | Frog Leap | Gama Bomb | Gernotshagen | Girlschool | Gloryful | Gloryhammer | Grave | Hamferð| Hammerfall | Harpyie | Hämatom | Hellhammer performed by Tom Warrior`s Triumph Of Death | Jared James Nichols | Jinjer | Kaizaa | Kärbholz | Krokus | Kärbholz | Lagerstein | Legion Of The Damned | Life of Agony | Lucifer Star Machine | Manticora | Meshuggah | Michale Graves |  Molllust | Monster Magnet | Mono Inc | Monstagon | Mr. Hurley & Die Pulveraffen | Myrath | Nailed To Obscurity | Nachtblut | Nashville Pussy | Nasty | Necrophobic | Night In Gales | Nordjevel | Of Mice & Men | Operus | Opeth | Paddy and the Rats | Parkway Drive | Powerwolf | Primordial | Prong | Prophets of Rage | Queensryche | Rage | Ragnaröek | Reckless Love | Reliquiae | Rose Tattoo | Sabaton | Santiano | Saor | Savage Messiah | Saxon | Septicflesh | Sibiir | Sikth| Skald | Skew Siskin | Skyclad | Skyline | Skynd | Slayer | SOiL | Soul Demise | Stoneman | Subway to Sally | Suidakra | Sweet | Tanzwut | Tausend Löwen Unter Feinden | TesseracT | Testament | The Adicts | The BossHoss | The Crown | The Damned | The Lazys | The Linewalkers | The Moon & The Nightspirit | The New Roses | The Night Flight Orchestra | The O'Reilleys and The Paddyhats | The Rumjacks | The Sinderellas | The Sisters Of Mercy | The Quireboys | The Vintage Caravan | The Wild! | Thy Art Is Murder | Torment | Tribulation | Tuxedoo | UFO | Unleashed | Uriah Heep | Vampire | Velvet Viper | Venom Inc. | Versengold | Victims of Madness | Violons Barbares | Vltimas | Vogelfrey | Warkings | Wiegedood | Windhand | Within Temptation | Witt | Zuriaake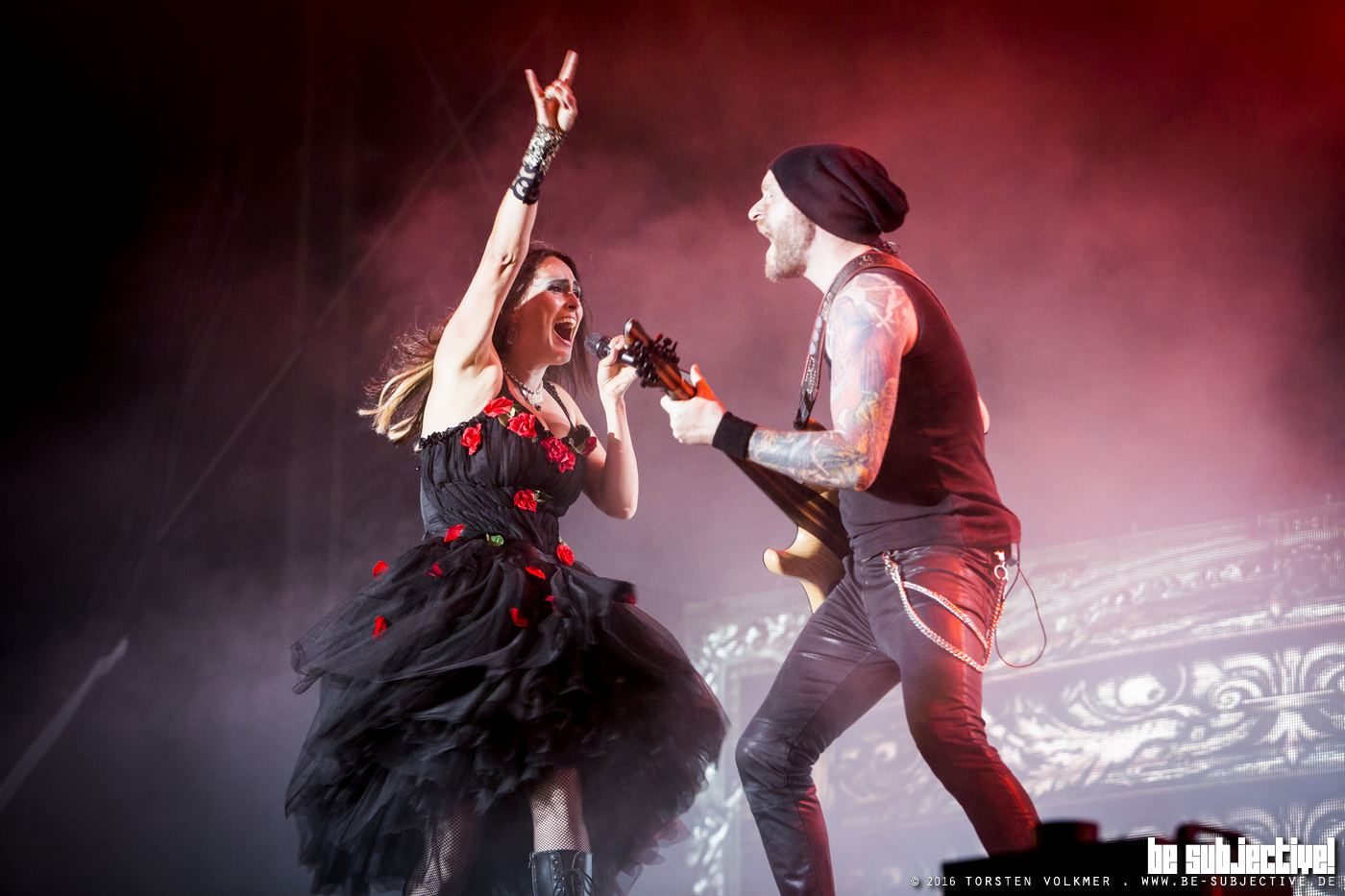 Die Fakten:
Wacken Open Air 2019
Wann? 01.08. -03.08.2019
Wo? 25596 Wacken
Camping? Camping ist im Ticket enthalten
Tickets? Pah! Ist doch bereits lange ausverkauft 😉